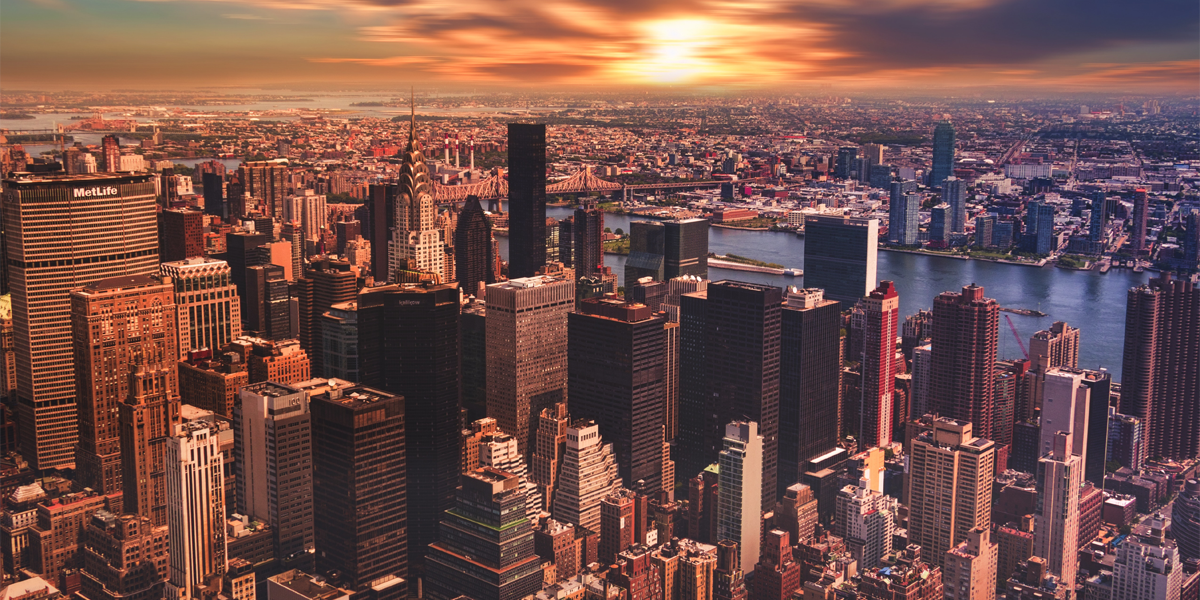 New Jersey's DEP Approves the Installations of DX Geothermal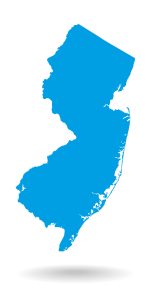 On July 11, 2022 The New Jersey Department of Environmental Protection (NJDEP) issued a statement approving the installations of direct exchange (DX) geothermal systems throughout the state.
For years geothermal heating and cooling has been growing in popularity, and finally the state of New Jersey has recognized the environmental and efficiency advantages of this (refrigerant-based) direct exchange geothermal design. In years past, misconceptions surrounding direct exchange geothermal technology prevented these extremely efficient geothermal systems from being installed in New Jersey. However, after a thorough review of all the facts, third party testing, and the evaluation of a Waterless® DX geothermal ground loop installation, New Jersey's DEP found no reason to prohibit the use of these DX geothermal systems any longer. Now that the DEP has recognized the efficiency and environmental friendliness of a direct exchange (DX) geothermal system, they welcome the installation of this technology.
Homeowners and contractors understand the upfront savings attributed to requiring less ground loop to be installed as well as the long-term savings advantages that can be achieved when installing a more conductive ground loop. These advantages are just the beginning, below are 10 more advantages a Waterless® geothermal system has to offer. To find a dealer near you and get your installation started, click here.