Financing
Interested in financing? We recommend financing options provided by Credit Human.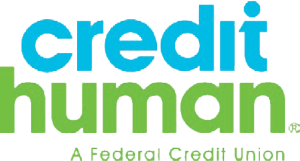 Choose What's Best For You
Get easy financing options with great rates and flexible terms to help your budjet
Any paperwork is easily taken care of through the dealer, you don't have to visit Credit Human to take advantage of financing options
Want to pay it off sooner? There are no prepayment penalties for you to be worried about.
Available Federal Tax Credits
Monthly payment drastically drops after 30% tax credit refund is applied
Financing to maintain or improve the sustainability of your home with a Credit Human approved SustainableHome™ dealer.
-Credit Human offers SustainableHome™ financing through participating dealers for Geothermal projects

-Up to 20-25 year plans

-Interest rates 4.99-6.99%
*Rates are subject to change without notice. Rates may be locked only after your completed loan application is received. This information is not a commitment to make a loan, nor is it a guarantee that you will receive a specific rate if approved. An annual percentage rate (APR) is a broader measure of the cost to you of borrowing money. The APR reflects not only the interest rate but also the points, mortgage fees, and other charges that you have to pay to get the loan. For that reason, your APR is usually higher than your interest rate. Loans above 80% Loan-To-Value ratio may require private mortgage insurance.
Disclosed rates are based on a purchase amount of $175,000 loan amount, FICO of 740+ with a maximum loan-to-value of 80%.
Please contact a Credit Human Loan Advisor at 844-468-9369 for assistance if you have questions about rates and terms.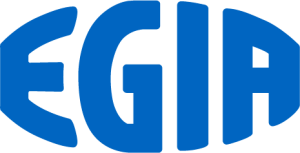 Waterless™ DX Geothermal has also partnered with the Electric Gas Industries Association (EGIA). With an EGIA membership, contractors are able to gain access to the organization's suite of member benefit programs. This association helps contractors grow their business and improve profits. Both residential and commercial-serving contracting companies are able to benefit from the partnership achieved with the membership program.