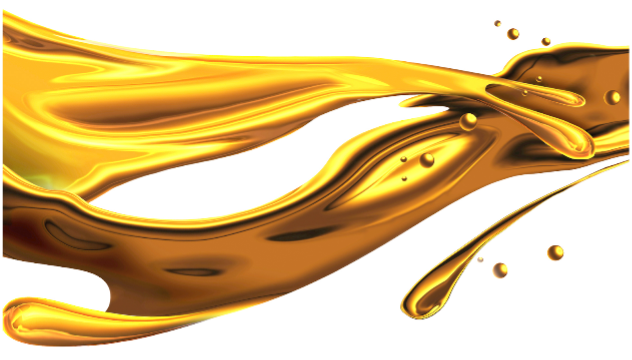 DX GEOTHERMAL OIL RETURN ISSUES RESOLVED
WHY DO SOME DX GEOTHERMAL DESIGNS EXPERIENCE PREMATURE COMPRESSOR FAILURES 
In the past, some DX geothermal manufactures designed their equipment similar to an ordinary heat pump being sold on the market today. Some of these older DX geothermal designs worked great while others experienced oil return issues. It was discovered that some of these DX geothermal earth loop designs of the past did not maintain proper refrigerant velocities which would lead to poor oil return during extreme temperature conditions. Consequently, when some of these older DX geothermal systems experienced an extremely cold earth temperature, the oil in the system would tend to bind and get stuck in the earth loop preventing oil from returning back to the compressor. This could also result in a premature compressor failure.
NEW RESEARCH REVEALS WHY DX GEOTHERMAL HAD OIL RETURN PROBLEMS
Total Green Manufacturing has addressed the oil management system by creating a newly patented refrigerant circuit and has tested various oils under extreme (frozen earth) temperature conditions to determine which oils were more miscible (mixed better) with the refrigerant in the system to ensure proper velocities and refrigerant flow throughout the system. Our testing and research have also determined that some polyester oils work better than others under the temperatures encountered in a direct exchange geothermal, and can improve oil return back to the compressor as well.
NEW DX GEOTHERMAL REFRIGERANT CIRCUIT SOLVES OIL RETURN ISSUES & PREMATURE COMPRESSOR FAILURES
The newly patented refrigerant circuit and oil in a Waterless® DX geothermal system are specifically designed to still operate in the unlikely event that a system experiences extreme low-temperatures like a frozen earth condition. It enables lubrication of internal components and proper oil return throughout the system regardless of the temperatures, virtually eliminating oil binding issues of the past.
In summary, the improvements Total Green Mfg. has made to its Waterless® DX geothermal design offers better oil return and added safety features in a DX geothermal system that helps maintain proper oil return while also aiding in optimizing the life of the system and its compressor, for a return on investment you can count on.