Contact Us
Who We Are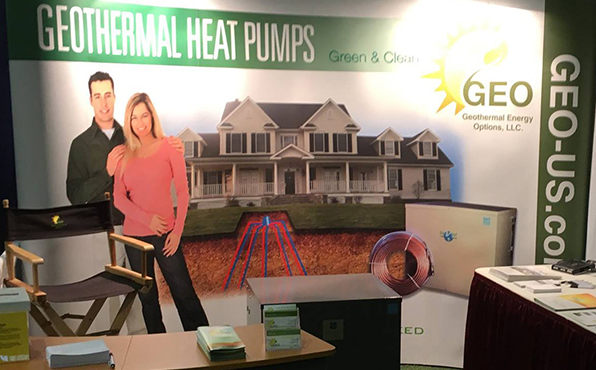 Geothermal Energy Options provides our customers with efficiently designed geothermal heating and cooling systems. We're working towards a brighter future. By providing our customers with perfectly designed, properly installed geothermal heating and cooling systems, as well as other emerging energy-saving technology, we help to reduce America's dependency on fossil fuel products. Serving Hudson Valley and Westchester County in New York state, we're working to bring sustainable, comfortable heating and cooling to residential and commercial customers with geothermal systems.
Most importantly, we're here to save you money on your heating costs. Our geothermal units are designed for your home. We have a range of equipment that suits many needs, and we can accommodate nearly every type of new or retrofitted situation.
What We Believe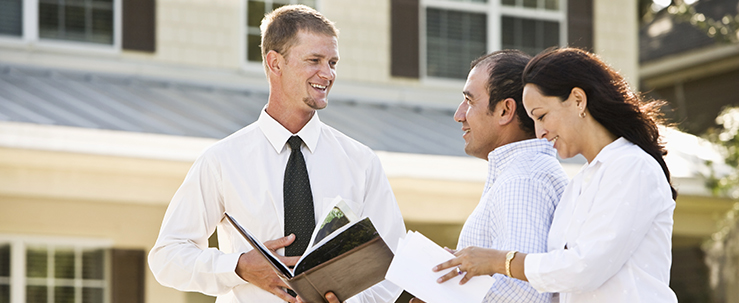 We believe in the simple, efficient, and effective methods of improving your health and the comfort of your home. We are committed to sustainability and acting in an environmentally friendly way through our products and services. We understand that when inviting people in your home you need a company that you can trust. That's why we hire honest and trustworthy technicians that are highly trained and qualified. You can have confidence that we are looking out for the best for you, and that we will take care of you and your family.
Our Services

Waterless™ Geothermal Installation & Repairs
Water Source Geothermal Installation & Repairs
Open Loop, Closed Loop Designs
Horizontal Loops & Vertical Loops Configurations
Home Energy Analysis & On-Site Visits
Start-to-Finish Installation (No Subcontractors)
Total Comfort Monitoring
Zoning Available

Home Energy Upgrades
Aero Seal Energy Efficient Upgrade
Insulation Upgrades

In home Consultation
Heating & Cooling Installation & Repair

Heat Pumps
Gas Furnaces
Hot Water Boiler Systems
Radiant/Hydronic Heating
Central Air Conditioners
Ductless Mini-Splits

Zoning Available
UV Air Purification
Duct Cleaning & Duct Sealing
Electronic Air Filter
HEPA Filtration
Indoor Air Humidification (Humidifier)
Indoor Air Dehumidification (Dehumidifier)
Carbon Monoxide Monitoring
Contact Geothermal Energy Options
Contact us for a more efficient home
Geothermal Energy Options
125 Degarmo Road Poughkeepsie, NY 12603
Our Experience
Our company engineers and designs for the home complete building system solutions that improve the building's thermal performance, interior comfort levels, and indoor air qualities. The result is a healthier building with reduced annual energy consumption.
Certification/Affiliations
Energy Star Certified
Builders Association Member
International Ground Source Heat Pump Association (IGSHPA) Member
Zoning Certified
AeroSeal Effecient
NYSERDA Certified Installer
Other Services
Drilling Available