Contact Us
Who We Are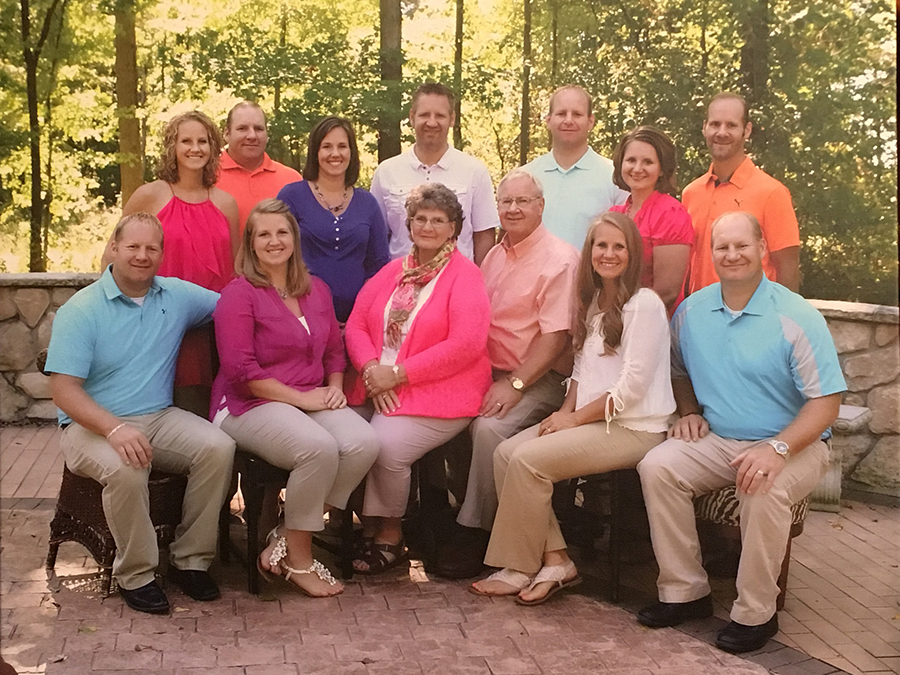 In 1973 Jerry and Janice Buschur started Buschur's Refrigeration and have grown the company to include their 6 sons and 5 daughters along with their team including over 25 other industry professionals. For forty five years, we have been the heating and cooling company of choice for West Central Ohio — we're a name you can trust. We service everything that we sell. Our technicians and installers are factory trained and certified with experience to provide you with the best service possible.
We have built our reputation on doing quality work while keeping our customers best interests in mind. We are the only company that offers you quality assurance that allows your to verify the low cost of operation and savings of your new geothermal system. We pride ourselves in keeping up with the latest in technology and as a result, we are constantly learning about new products and improvements that will save you money.. Our experienced and knowledgeable sales staff can assist you in discussing the latest in energy efficient products available on the market today.
What We Believe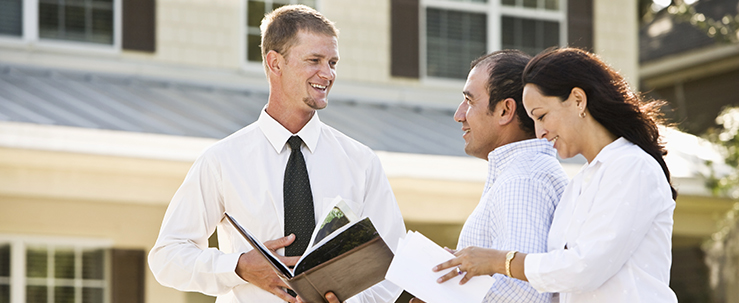 We believe each home and customer is unique, and should be respectfully treated that way. We are able to do this by performing an individual energy analysis on each home to make sure you receive the most efficient system. We are committed to providing quality products that will help you save money and improve your living. Our ultimate goal is to increase your homes efficiency, lower your carbon foot print, provide you complete comfort, and save you thousands of dollars a year on your utility bills. We empower you with knowledge and support throughout the entire buying process to help you make the best educated decision. The exceptional service that you experience before the sale is then replicated after the sale. We are passionate about our work, and want to create the most positive experience for you.
Our Services

Waterless™ Geothermal Installation & Repairs
Water Source Geothermal Installation & Repairs
Open Loop, Closed Loop Designs
Horizontal Loops & Vertical Loops Configurations
Home Energy Analysis & On-Site Visits
Start-to-Finish Installation (No Subcontractors)
Total Comfort Monitoring
Zoning Available

In home Consultation
Heating & Cooling Installation & Repair

Heat Pumps
Gas Furnaces
Hot Water Boiler Systems
Radiant/Hydronic Heating
Central Air Conditioners
Ductless Mini-Splits

Zoning Available
UV Air Purification
Duct Cleaning & Duct Sealing
Electronic Air Filter
HEPA Filtration
Indoor Air Humidification (Humidifier)
Indoor Air Dehumidification (Dehumidifier)
Carbon Monoxide Monitoring

Our Services/Our Products/What We Offer:
Fireplace and Stove Installation & Repair

Wood
Gas
Electric
Pellet
Corn

Customizable Fireplaces- Full Service Design Collaboration With Contractors

Indoor Fireplaces & Inserts
Outdoor Fireplaces

Fireplace Accessories

Gas Logs
Wall & Hearth Stone Options
Mantle
Chimney Caps
Vent Pipe
Chimney Liners
Glass Doors
Tool Sets

Whole House Water Softener System
Whole House Iron Filtration System
Whole House Cistern Water Disinfection System (UV)
Whole House Chemical Filtration
Drinking Water Purification
Softener Salt Distributor

Solar Installation & Repairs
Smartflower Solar
Contact Buschur's Refrigeration
Contact us for a more efficient home
Buschur's Refrigeration
541 N. Eastern Ave Saint Henry, OH 45883
Our Experience
Buschur's Refrigeration specializes in Geothermal Heating and Cooling and have been installing Geothermal Systems since the late 1970's. We have experience designing and installing all of the different styles of geothermal and ground loop designs on the market today. Buschur's has already installed thousands of geothermals in the tri-state area: Ohio, Indiana, and Michigan.
Certification/Affiliations
Awarded: AEP (American Electric Power) Company Highest Average Homeowner Savings for the State of Ohio
Awarded: Midwest Electric Contractor of the Year in Highest Customer Satisfaction and Highest Sales Volume
Energy Star Certified
International Ground Source Heat Pump Association (IGSHPA) Member
Comfort Qualified Certified
Tech Seal of Safety Certified
Green Screened Certified
Clean Indoor Air Alliance Member
Other Services
Drilling Available
Financing Available