Do you need a Replacement?
Is your geothermal system showing signs of wear and tear? It's time to upgrade to the next level of efficiency, comfort, and savings. Our cutting-edge geothermal replacement systems are engineered to surpass industry standards, delivering unparalleled performance and reliability.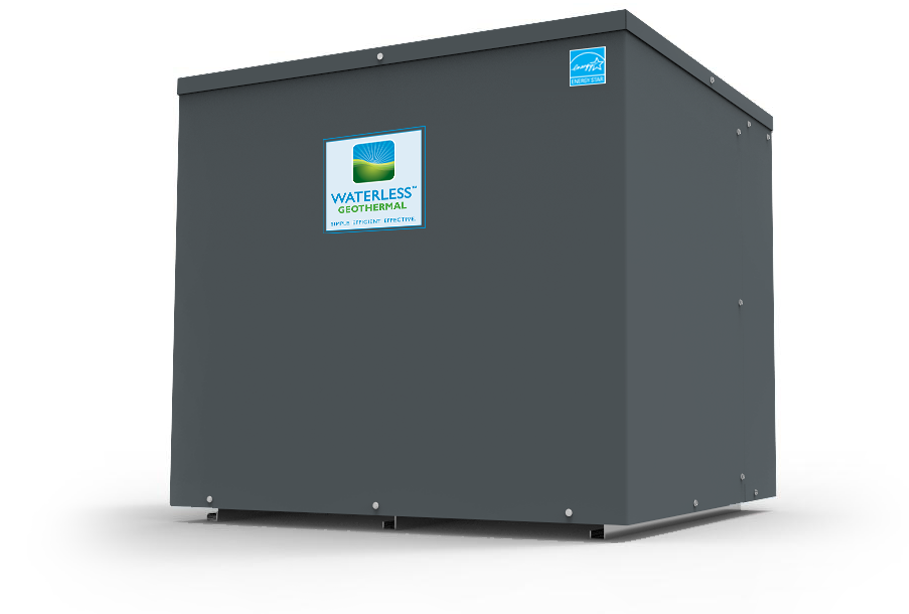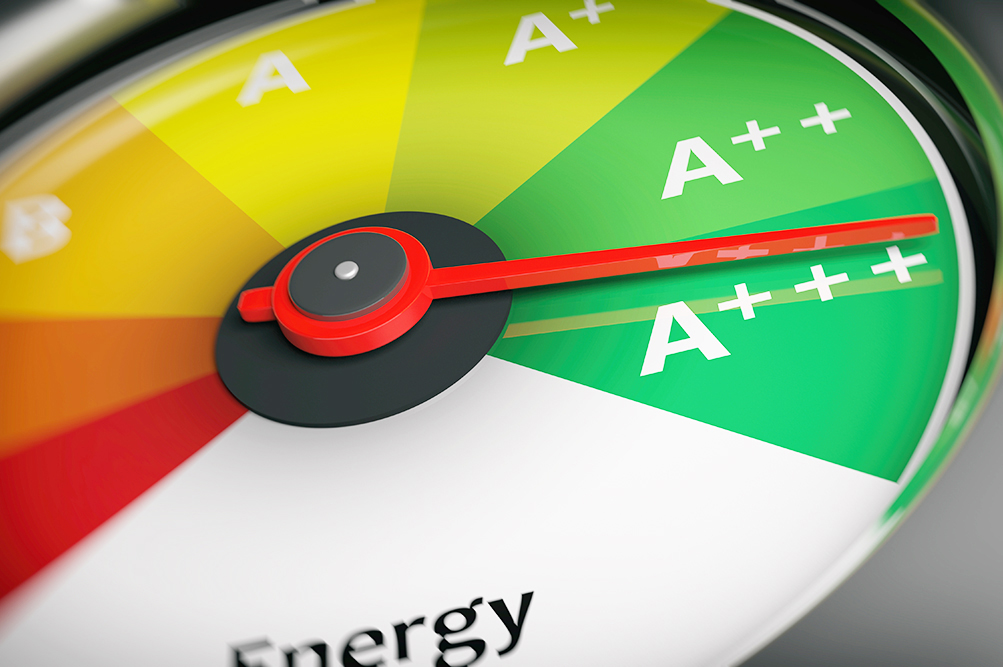 Unmatched Energy Efficiency
Our advanced geothermal technology maximizes energy savings, allowing you to enjoy reduced utility bills year after year. Say goodbye to wasteful energy consumption and hello to long-term cost savings!
Experience the ultimate comfort with precise temperature control in every room. Our geothermal systems provide consistent heating and cooling, eliminating hot and cold spots for a truly comfortable home environment.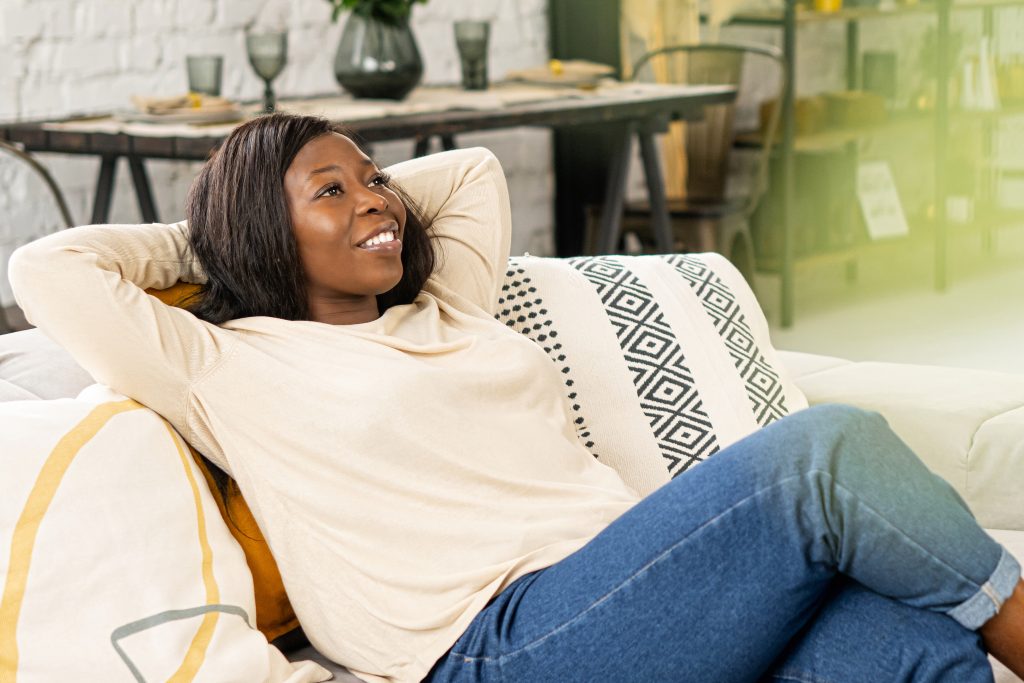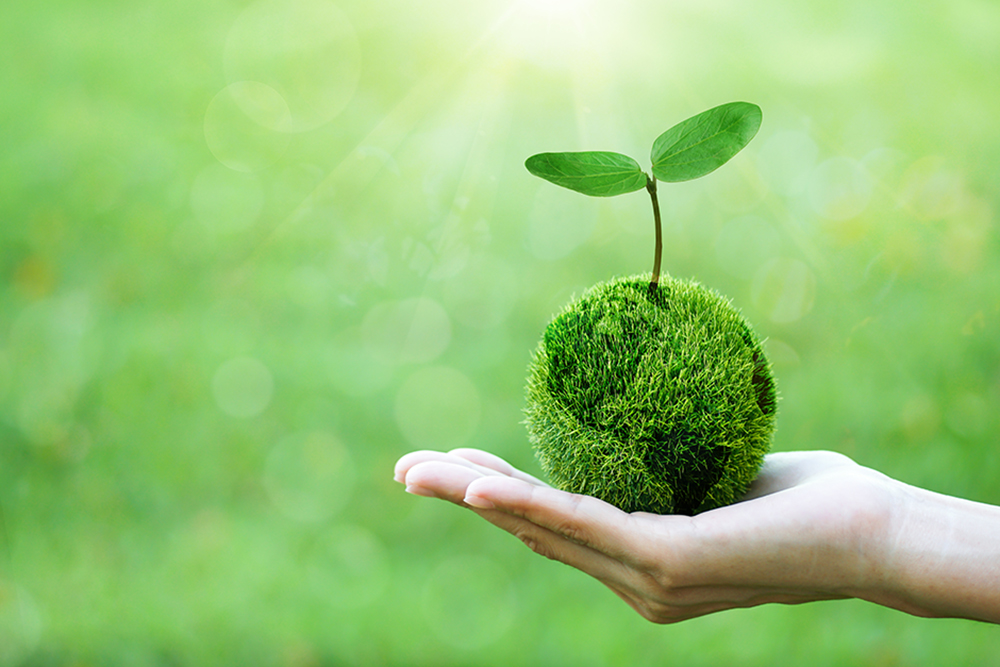 Environmental Stewardship
By choosing our geothermal replacement system, you're taking a bold step towards a cleaner and greener future. Reduce your carbon footprint and contribute to a healthier planet for generations to come.
Save Big on Your Energy Bills
Tired of skyrocketing heating and cooling costs? It's time to make a change. Our advanced geothermal replacement systems offer exceptional energy efficiency, helping you significantly reduce your monthly utility bills. By harnessing the earth's natural heat, you'll enjoy substantial savings year after year. Invest in a geothermal replacement system today and start putting more money back in your pocket while enjoying optimal comfort in your home.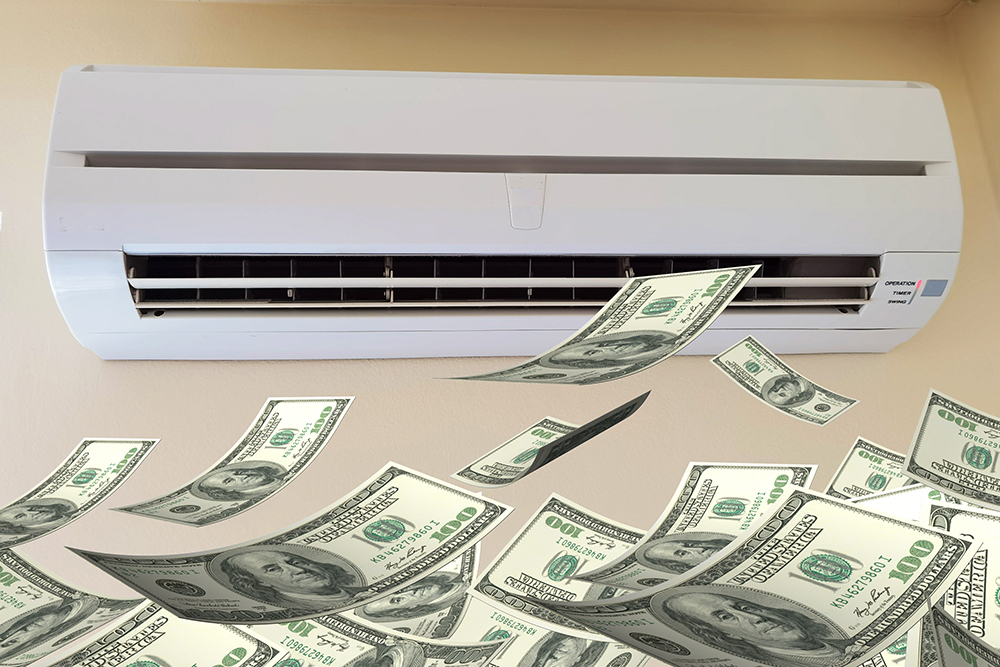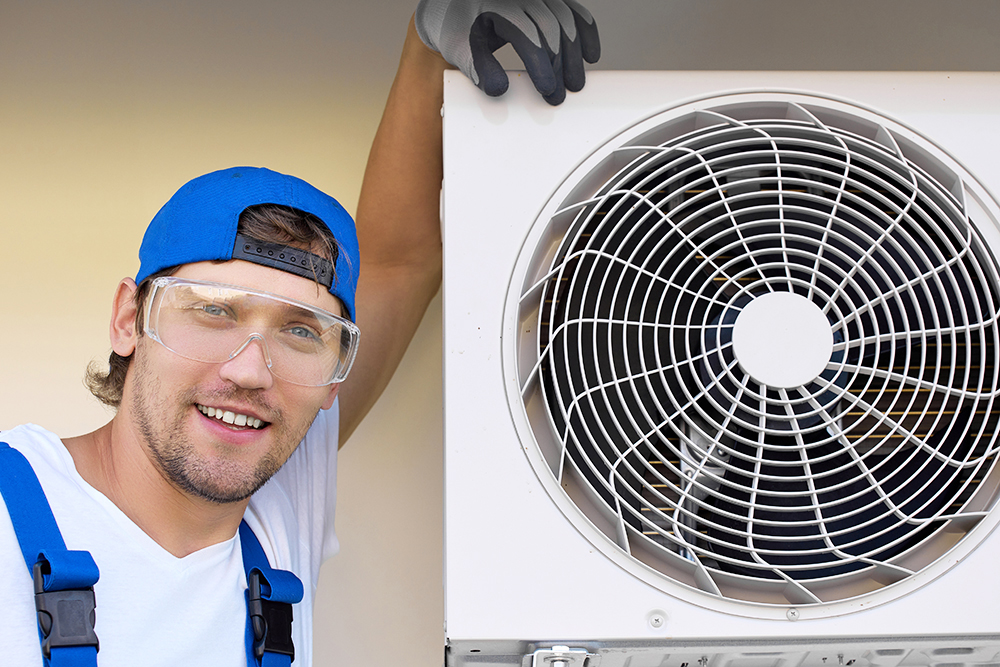 Expert Installation and Support
Our team of skilled professionals is dedicated to providing top-notch installation and exceptional customer service. We'll guide you through the process, answering any questions you have along the way.
We can replace the following systems....
American Geothermal, Advanced Geothermal, ECR Industries, Earthlinked, Earth to Air, Envirotherm, Great Air Comfort System, Geo Column, Geo-Tech, Helix, Hoosier Energy, Geo-Tech, Maritime Geothermal, Nordic Geothermal, US Power
Experience the benefits of our free consultation with the equipment manufacturer of our Waterless direct exchange geothermal system. Our experts will analyze your loop condition and compatibility, ensuring that suitable replacement equipment is available. With a focus on your specific needs, we will also evaluate potential upgrades or improvements to enhance your geothermal system. Take this opportunity to receive personalized guidance from industry professionals.
Our comprehensive financial evaluation will provide you with valuable insights. By reusing your existing copper loop field, which can be valued between $10,000 and $30,000, you can significantly reduce costs. Furthermore, you'll retain the most efficient heat pump system available, ensuring optimal energy efficiency. With our geothermal solution, you'll experience the lowest upfront cost to continue enjoying the benefits of geothermal heating and cooling.
FAST RETURN ON INVESTMENT
Our team will help you calculate the fastest return on investment for the replacement cost, guaranteeing a short payback period. You'll continue to enjoy the lowest monthly cost of operation, maximizing your annual energy savings.
Rest assured that our expertise extends beyond the consultation. If you're having trouble finding a Waterless contractor in your area, we have a wide network of qualified contractors, and we'll work closely with you to find the perfect match for your geothermal installation. Enjoy the convenience of working with professionals who understand the unique requirements of our system and are dedicated to delivering top-notch service.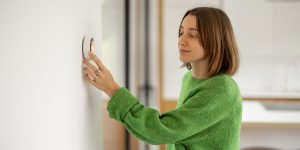 Savings
Geothermal heating and cooling systems are renowned for their energy efficiency and incredible cost-saving benefits. However, when it comes to setting back your
Read More »
Contact us today to schedule your free consultation and take the first step toward replacing your old system with our advanced geothermal solution.